[/vc_column_text]
Francesco Cosio
---
Master silversmith in Messina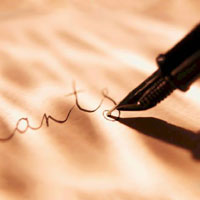 Biography
After graduating from master goldsmith at the Art Institute ``E. Basile`` in Messina, decides to create a laboratory, specializing ..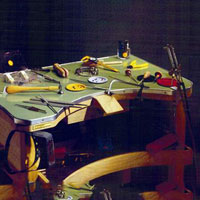 Technique
The technique ``tutto tondo`` is present in all of our creations that always refer to the conception of the goldsmith's art as testimony ..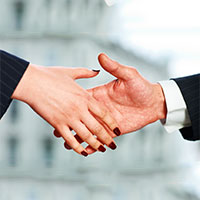 Mission
Our mission is to create and distribute the values and traditions of the Sicilian folk culture and those of the it's sacred art ..
Products
---
Our creations are inspired by the myths of the ancient Sicilian jewelery, turning into modern jewelry of all times.
All
Accessories
Furnishings
Religious Art
Jewellery
Create the jewel of your dreams
---
You can send us your request using the contact form below. We will try to satisfy your utmost expectations.
Since the e-commerce website is under construction, you can buy our products by sending the request in the section below.
We will provide all the necessary information within the shortest time.